This week we feature, Danielle Lewis, CEO and Co Founder at Scrunch. Scrunch is an easy-to-use influencer marketing platform for brands & agencies. Driven by data so you find the best audience through the right influencer.
In this interview, you can read more about her work at Scrunch, favorite marketing tools, productivity tips as well as her advice for budding marketers.
‍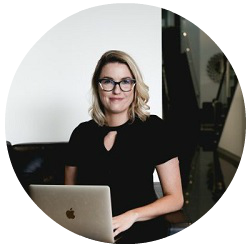 ‍
Your location: I'm usually on a plane, but our head office is in West End, Brisbane Australia.
Your favorite gadget: iPhone — Obviously! =)
You start your day with: Lemon water followed by a coffee…. then champagne ;)
Your favorite time-saving trick: I buy online and in bulk! I don't get much time off so the last thing I want to do on the weekend is be at woolies.
Your top 3 blogs you read daily: Mumbrella, Brisbane Threads and ok, I'm on Insta-stores allllll the time!
‍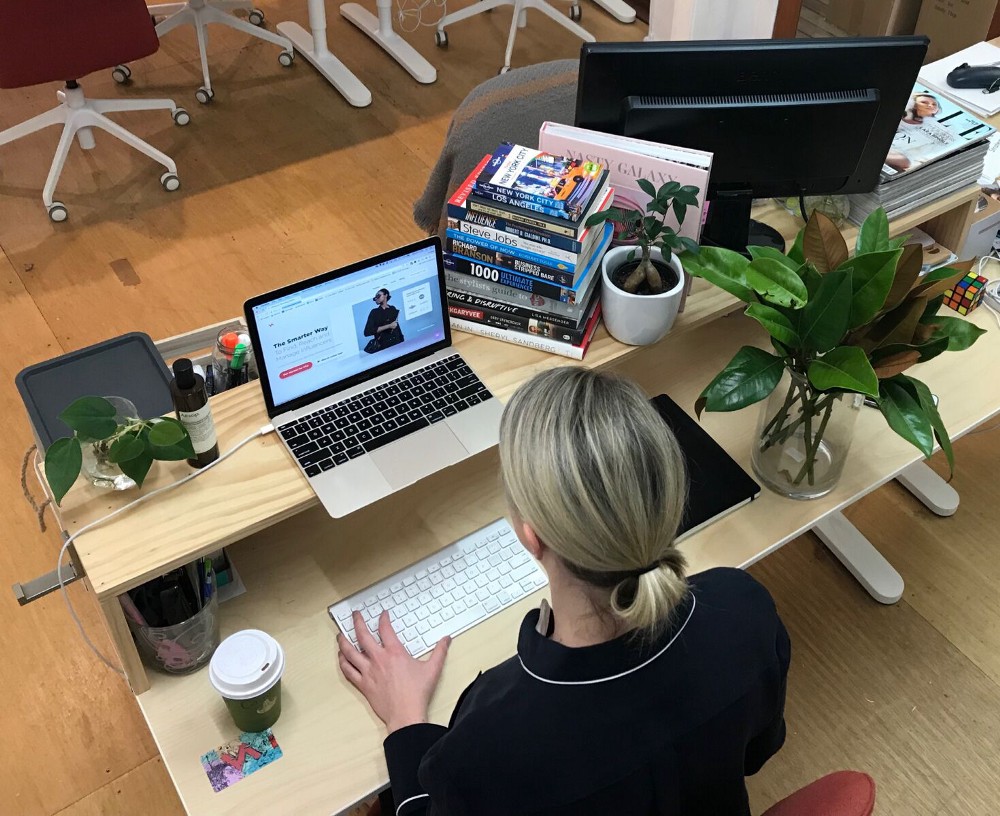 ‍
Describe an average day at Scrunch?
What is average! Through the week I find myself spread between Sydney, Melbourne and Brisbane for meetings with our awesome clients. Friday's I always spend in Brisbane at our Head Office with the awesome Scrunch team, we have all of our team and whole-company meetings on Friday so that I get to be a part of the fun — it's an opportunity for us all to come together and review our goals for the week and set a plan for success for the following week. Every day I get to meet incredible people and get inspired by brands who want to use Influencer Marketing to leverage and grow their brands — this is never average, it's so exciting!
As a Founder what are some of your favorite productivity hacks?
There's no silver bullet, but my top 3 tips are: 1. Don't forget about your own personal growth and education. I listen to podcasts to-and-from meetings so that I am constantly being inspired and learning. 2. Working in a startup is very demanding, so it's important to manage your own energy levels. Sometimes the only meal I can control is breakfast, so I've recently switched out cereal for a home-made vegetable soup. Starting the day right keeps me clear and full of beans for the day. 3. With so much going on, relying on your memory can be a bad idea! My two favourite apps are: Asana, our team project management tool, which has created transparency among the team so everyone knows what everyone is working on and can communicate quickly and easily on tasks. They have an iPhone app as well which makes it easy to stay updated and give feedback on projects on the go. PLUS I use Evernote to take notes in meetings or when a moment of inspiration strikes so that all of my thoughts are stored in the one place and are available on my iPhone or laptop anytime I need them.
As a person who is well-versed with online marketing/ inbound, I'm sure you rely on a few marketing tools to automate your efforts. What are the top 3–5 tools you use?
OMG! We use SO MANY tools! My top 5 are: Meet Edgar for social scheduling. Active Campaign for email automation. Pipedrive for our sales pipeline management. Scrunch for our Influencer Marketing management. And Unbounce for landing pages.
Your company has a growing community of users. How do you use this treasure trove of customer insight to power your marketing efforts?
Our customers are literally the only thing that matters in our marketing efforts. We use a combination of old school and new school efforts to capture what is important to them to direct both our feature development and how we speak to them in our marketing touchpoints. We regularly perform customer interviews where we will have one of our customers come into the office (yep, actually talking in-person!) to talk about their experiences using our product and to use the product in front of the design and development teams. Additionally, we review analytics, heat mapping and user testing data to get a broader view on what users are finding value with on the platform or where they are getting stuck.
What is your strategy for getting people to your site and then converting them to a customer?
We use a combination of strategies to tell the world about the scrunch platform. Google ads, social media, content marketing, PR and old-school business development all power our marketing efforts and send traffic to our website. Converting these people into a customer is always the trickier part ensuring their is enough educational material available for them to understand how the platform will enhance the way they run Influencer Marketing campaigns, ensuring we have team available to answer any questions or demo the product and of course making sure there is a free plan available so that if they want to dive straight in, there is nothing getting in their way!
Is there any advice you'd like to give to budding marketers to help them work smart and stay productive?
There are so many tools available now that automate or create efficiencies in almost every task you might do as a marketer, however if you are not looking after yourself, everything is going to feel like a drag. My advice is to step back regularly to look at the bigger picture and make sure your daily tasks are contributing to your bigger goal plus don't feel guilty about taking time for self-care, a better you is a better business.
How do teams at Scrunch have fun at work/ make work fun?
‍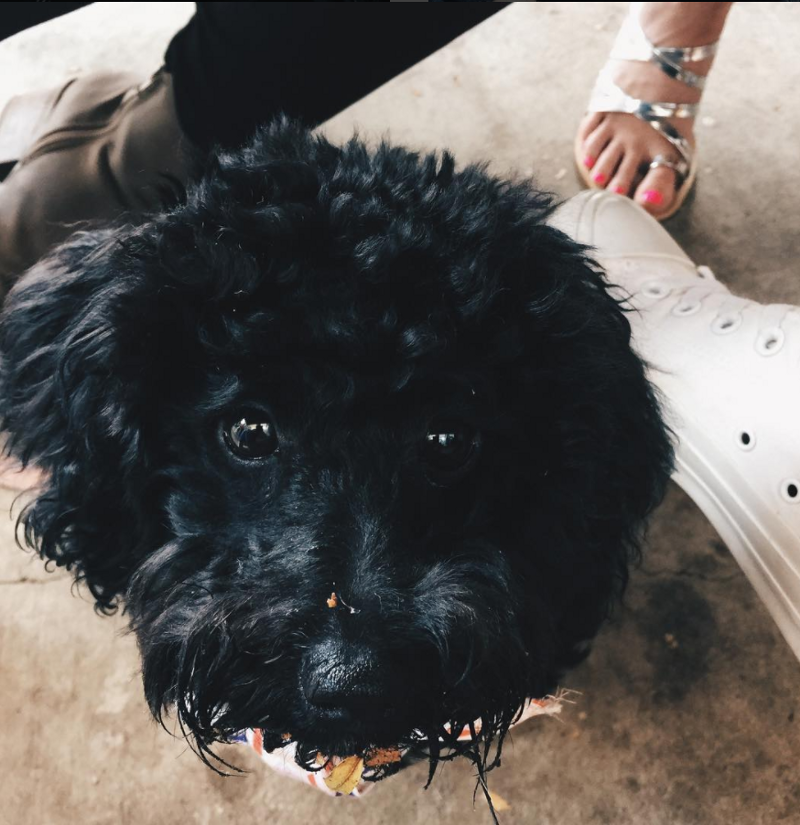 ‍
Some secret daily fun we all have at Scrunch is a taco reward system called Hey Taco — it's this cool Slack integration that lets you reward your team mates in taco emojis that are redeemable for cool team and personal rewards. Plus has led to many a taco inspired joke. Every Friday afternoon we come together as a team to celebrate all the wins we have made each week over a bubbles/beer (or two)! And our office puppy @frankietheschmoodle keeps us all chilled and laughing at her daily office pursuits.
If you are ready to try Influencer Marketing for yourself, Scrunch are super excited to give two-months free access to Scrunch Pro for Brightpod readers! To redeem, simply subscribe with voucher code BRIGHTPOD at Scrunch.
A big thanks to Danielle for taking the time out to answer these questions! If you haven't already, we highly recommend that you check out Scrunch.
Managing marketing projects shouldn't be chaotic — Try Brightpod for free and start focusing on what matters.