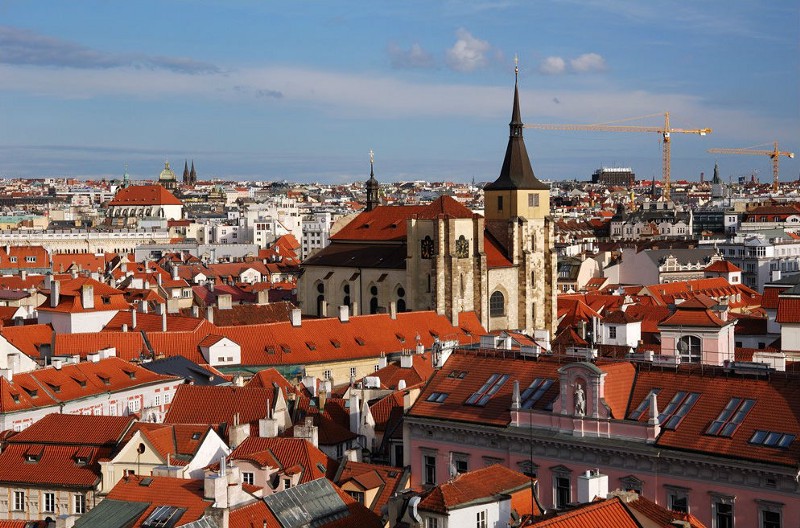 ‍
This week we feature Jan Tlapak, Head of Development at Topol.io. Topol.io is an email editor and builder that helps you create beautiful HTML e-mails, quickly and easily.
In this interview, you can read more about Jan's work at Topol.io, favorite marketing tools, productivity tips as well as his advice for budding marketers.
‍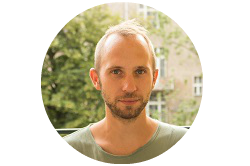 ‍
Your location: Prague, Czech republic.
Your favorite gadget: Knife?
You start your day with: A coffee.
Your favorite time-saving trick: Slack.
Your top 3 blogs you read daily: Noupe, Sitepoint, Litmus.
Describe an average day at Topol.io?
We are a group of young people so we do not insist on spending eight hours in the office. When we meet at our office in the center of Prague, we are trying to solve all the problems, that require our interaction. I have two small children, so sometimes I choose to stay home and split my time between work and family. On the other side, I never turn off notifications on my phone, so if there is something I need to fix, I do it no matter what time it is.
As a founder/marketer what are some of your favorite productivity hacks?
Slack, just Slack.
As a person who is well-versed with online marketing/ inbound, I'm sure you rely on a few marketing tools to automate your efforts. What are the top 3–5 tools you use?
We use Intercom to communicate with our customers in one of our app and it is really a great help.
Your company has a growing community of users. How do you use this treasure trove of customer insight to power your marketing efforts?
Nice question here, as we use our own emailing app (sendmark.io) which also intergates Facebook Custom Audiences, so you can email your customers using a wide range of automations and at the same time hit them on Facebook. We are trying to use all the information we know about our customers and it is really paying off.
What is your strategy for getting people to your site and then converting them to a customer?
The main strategy is to create the best product for them. Once you achieve that, you don't need to do anything else.-)
Is there any advice you'd like to give to budding marketers to help them work smart and stay productive?
Use Slack.
How do teams at Topol.io. have fun at work/ make work fun?
We are based in Prague, so we have no sea or ocean anywhere close to us. Last week we all went to Labe (biggest river around ) and had some surfing sessions. Of course there are no waves, that's why we had this awesome boat, which was creating a wave big enough, that you can actually surf on it. We stayed overnight and picked up some of the surfing spirit.
‍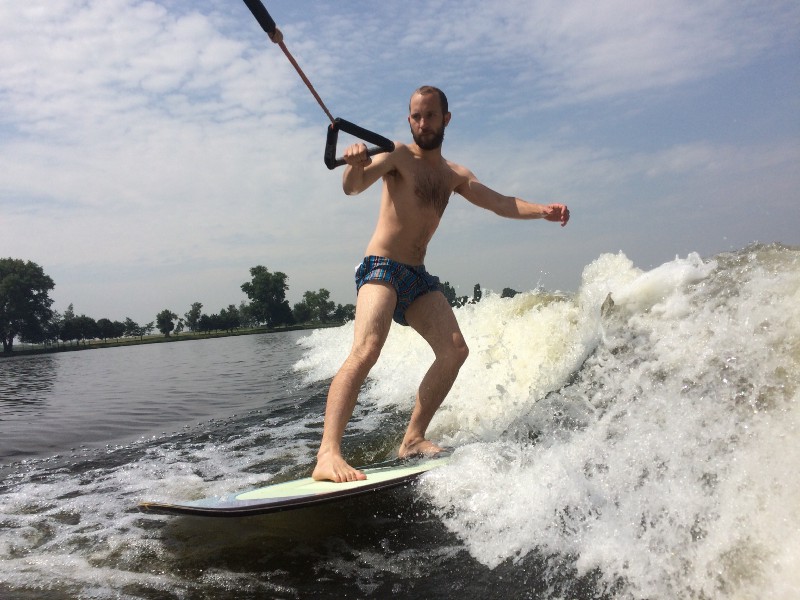 ‍
A big thanks to Jan for taking the time out to answer these questions! If you haven't already, we highly recommend that you check out Topol.io.
Managing marketing projects shouldn't be chaotic — Try Brightpod for free and start focusing on what matters.