This week we feature, Aaron Cuker, CEO of Cuker. San Diego's leading digital agency with integrated digital marketing, social media, web design & development for brands that want to grow.
In this interview, you can read more about his work at Cuker, favorite marketing tools, productivity tips as well as his advice for budding marketers.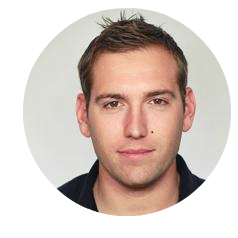 Your location: Solana beach.
Your favorite gadget: iRobot (automatic vacuum cleaner) — I'm kind of a clean freak.
You start your day with: A positive outlook. My intention is always to make the day great.
Your favorite time-saving trick: Not getting caught in analysis paralysis. As soon as you're getting stuck, walk away from it and let your subconscious work and when you come back the solution is often there, even though it just wasn't immediately obvious. Go-to Meeting for Google Calendar is also awesome.
Your top 3 blogs you read daily: eMarketer, FastCo., ShopEatSurf, AdWeek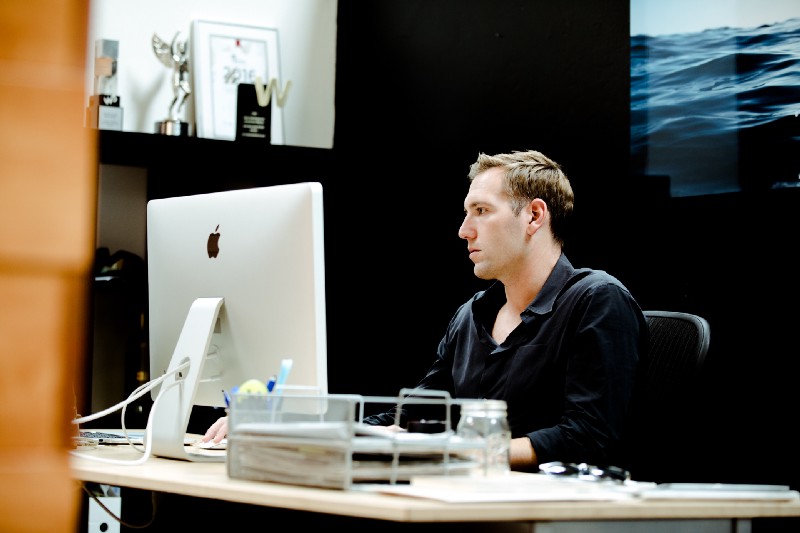 Describe an average day at Cuker?
There's no such thing as an average day at Cuker. Every day is different because we're constantly adapting to market trends and retail calendars that are different for each client. One day we could be really focused on launching a new website or digital experience and the next day we're putting results on the board for a digital marketing campaign.
As a Founder/CEO what are some of your favorite productivity hacks?
List out everything. By virtue of what I do, I have such a large volume of things I'm in charge of. I am meticulous about everything going into my calendar so nothing slips through the cracks. Deadlines are in place and everything runs on schedule. Every day begins with list of things I need to do, which I prioritize using a rocks/pebble/sand technique. Really important things get done first, then the secondary priorities, and sand (smaller items) at end.
Your company has a growing community of users. How do you use this treasure trove of customer insight to power your marketing efforts?
It's a three step process. Quantitative, qualitative, then go with your gut. First, look at the data. Then look at the qualitative information, and then go with your gut (based on experience).
Is there any advice you'd like to give to budding marketers to help them work smart and stay productive?
The number one piece of advice I have is don't take shortcuts. Even though it's a digital world, success still takes time. You still have to climb the ladder. Operating with honesty, integrity, focusing on hard work and doing a good job, and surrounding yourself with good people — that's what makes you successful. Taking shortcuts and burning bridges does a lot more harm to you than being patient. It's all about good old-fashioned hard work.
How do teams at Cuker have fun at work/ make work fun?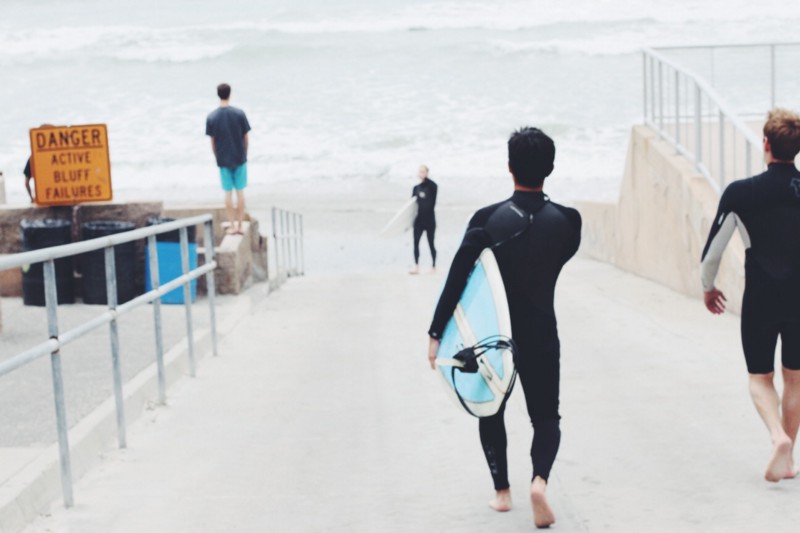 Our agency culture thrives off of a healthy and active lifestyle. We do beach lunches over happy hour. Our office is located two blocks from ocean, so we encourage our team to live a healthy active lifestyle through whatever it is they enjoy — walking, running, surfing, swimming, you name it.
A big thanks to Aaron for taking the time out to answer these questions! If you haven't already, we highly recommend that you check out Cuker.
Has Aaron's story inspired you to be more productive and work smart? Click ? to spread the word. Want to share your story with fellow marketers? Say hi at @brightpodapp
Managing marketing projects shouldn't be chaotic — Try Brightpod for free and start focusing on what matters.