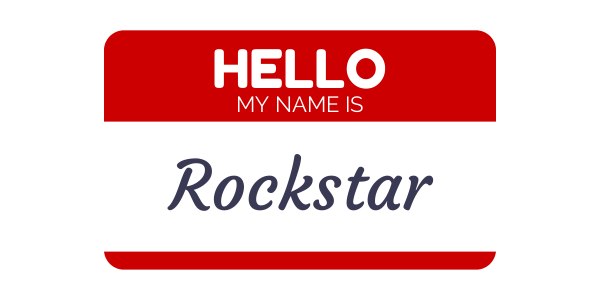 Winning or losing a client is all in execution. Ideas are plenty but can your team successfully translate ideas into content, websites, design, blogs, tweets, campaigns etc.?
The other day I was at a local coffee shop when I overheard a team talk about their next client pitch and what everyone would be working on. They were planning via email [yikes!!!]. I politely introduced myself and then told them about what wonders Brightpod could do for their small digital agency. At first they were hesitant — "oh no, not another software"! I proceeded with caution and just spoke to them on 3 things that Brightpod did that were unique to a project management tool and that would help them stay on top of their game and help them win many more projects.
Shawn, Myra and Jay were all ears.
The Attention Page
Myra, the design head in the group works with freelance designers in 4 countries. She has her own tasks and also delegates some creatives to freelancers (some of them work remotely). The Attention Page will help Myra zoom into stuff that matters to her:
• Myra's Overdue Tasks• Myra's Upcoming Tasks• Tasks Delegated by Myra that were overdue• Task Delegated by Myra that were upcoming
Now, all Myra needs to do every morning is to login to Brightpod and head straight to the Attention page to know what she has to work on or who does she need to nudge.
The attention page is updated automatically.
The Focus Page
Jay was the SEO guy in the group. He focused on content for their client sites. He never had to delegate work to anyone but had a ton of work that he had to churn out every week. Working on multiple projects every week was chaotic. What he needed was a better way to focus.
"You can't depend on your judgment when your imagination is out of focus." — Mark Twain
Focus, as its name implies, is designed to help Jay focus on just some of his tasks. Obviously, he can't work on everything at once. So, he can mark some of his tasks as "Focus". Tasks marked as Focus are displayed with a star.
These Tasks are also displayed in the Focus section where he can move them around and plan his week.
The Calendar Page
Shawn was the project lead in the group. He liked seeing the macro-view of how everything was progressing. He would assign work to Jay and even work with Myra to get things done. At the end of the week he wanted to stay on top of everything across all his projects.
The calendar would be Shawn's best friend. It will give him an overview of all tasks across all his projects (a.k.a pods). He can even drag and drop to move tasks and edit tasks right inside the calendar.
The 3 left the coffee shop delighted. A new possibility of streamlining their business and helping it grow through a system-driven approach.