In a world of short attention spans and a deluge of content, the competition to get yourself noticed and drive more traffic to your blog is one of the most intense competitions you could find yourself in — you are literally up against the best bloggers out there in the world from the get-go.
With the ease with which one can start up a blog and post content, thousands of newcomers are joining the contest everyday. As of the writing of this article, 2.9 million blogs had already written within the day — and rapidly increasing too. Plenty of writers make it their business to share tips on how to improve your blog to make the cut, but they mostly revolve around the same few steps of writing good content, or posting on the traditional social media channels like Facebook, with maybe some email marketing thrown into the mix.
Being able to get noticed requires you to be different, so here are 6 unique, out-of-the-box ways to get more visitors that you may not have thought of.
1. Summarize your post with Slideshare
‍

‍
Making infographics of your post is currently the in-thing when it comes to reposting content. It works because it is just more stimulating and fun to read an infographic, and since everyone is doing them, you probably would want to do it too.
The problem is, making a good infographic is a daunting exercise for those not familiar with the design aspects of it, and you probably would not want to pay someone else to do it.
Why not stick with a medium you are probably already comfortable with? Many of us know how to design a decent Powerpoint presentation, and Slideshare is one of the top 120 websites in the world, with 60 million unique visitors per month. It is interesting how this is an oft-neglected medium by bloggers, especially those seeking to build professional credibility in a field with their blog. A Slideshare presentation is definitely one channel that is worth exploring.
‍
2. Rank the players in your industry
‍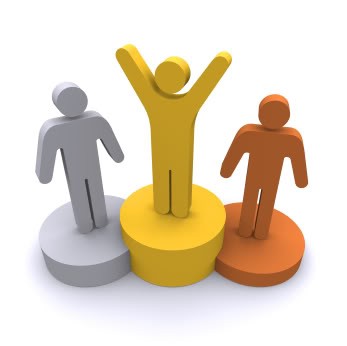 ‍
One thing that always gets people talking is how much they, or the things they love, are perceived to be important. By creating a blog post that highlights the top 10 players in your niche industry, based on criteria that you decide on, you would definitely be creating plenty of discussion.
Try as you might to be objective about this, there would always be some degree of subjectivity in a ranking, and that is where the room for discussion is created. If you make sure to engage with people in the conversation you create in a respectful, meaningful way, this gives you greater credibility within your niche, and you can be sure to learn a lot about your niche as well as your audience in the process.
‍
3. Be a regular on question and answer sites
‍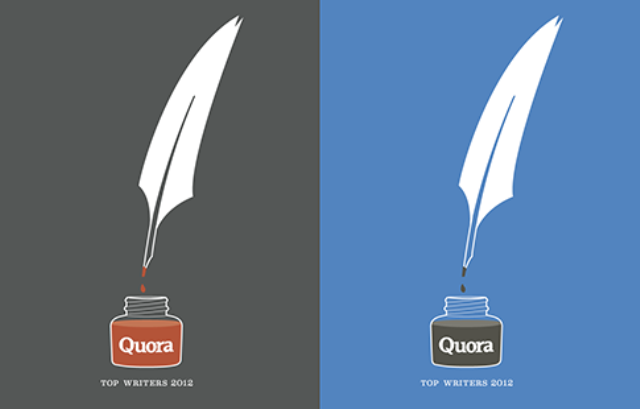 ‍
Getting attention to your blog requires you to stick your neck out there and take part in discussions. Especially if you wish to establish yourself as an expert in a particular field, you'll need to be able to answer questions about your niche in a well-thought out way, and a great way to exercise this is to go on question and answer sites like Quora, or the Q & A aggregator StackExchange.
Not only will you be able to showcase your expertise by answering questions, the real value is finding out what problems people in your blog's target audience face, along with networking with other top people in the field who know the answers to these problems. These sites are also great resources for learning new things about your niche, and the thought-provoking questions you stumble upon can even be inspiration for new content on your blog!
‍
4. Be active in community forums
‍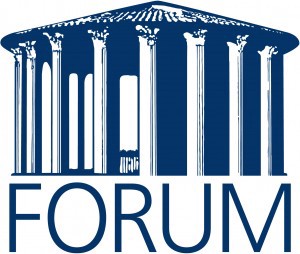 ‍
This is similar to the earlier point on Q&A sites. There are lots of conversations you can find out there with regards to your niche on message boards and community forum — all it take a simple Google search to find them.
One of the easiest ways to get started on this, especially if you have a large North American or Australian following, is to join in the conversations happening on Reddit. There is a reason they call themselves "the front page of the Internet".
You can find discussions on literally any topic on this amazing forum. Going to the relevant "subreddit" allows you to not only answer questions, but even market your products, get consumer feedback via polls or questions, or even conduct an "Ask me Anything" to attract questions to yourself.
The only downside to this is the anonymity, which can result in sometimes inane interactions with users who are not serious in engaging (although certain subreddits have moderators who clamp on that), and a difficulty in establishing yourself as a serious player if you hide behind a custom username. That said, it boils down to how you manage it.
‍
5. Promote yourself offline
‍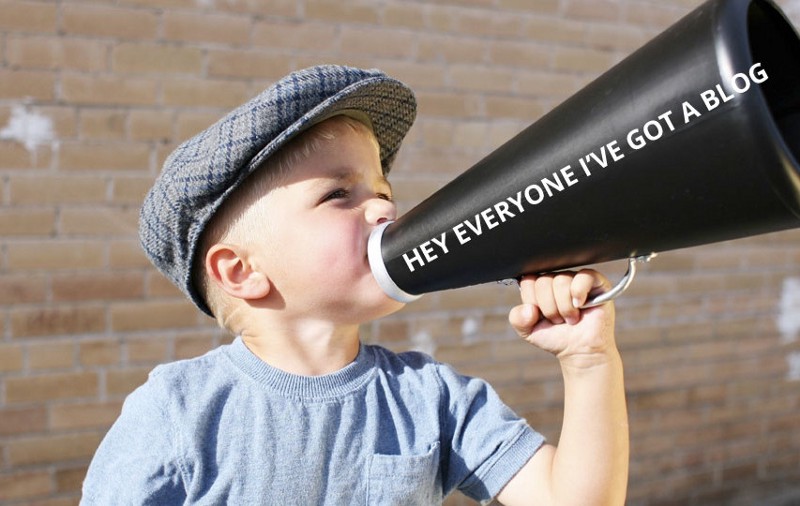 ‍
Not all traffic building activities need to be restricted to the Internet. Remember, the goal is to get as many people to know about your blog as possible, so nothing should be stopping you from talking about your blog when you meet people face to face.
Go one step further, and have your blog URL printed on your namecard, being sure to talk about it when people receive it. Go to events where people of your niche frequent and introduce yourself. This would be especially effective if you have been already prominent on their online communities, which may even land you speaking engagements if you managed to get yourself well-known enough to be invited.
Some bloggers even go so far as to write up press releases for particularly significant events, or at least events that would make a good news story. It is all about the networking and self-promotion at this point.
‍
6. Nominate yourself and other blogs for blog awards
‍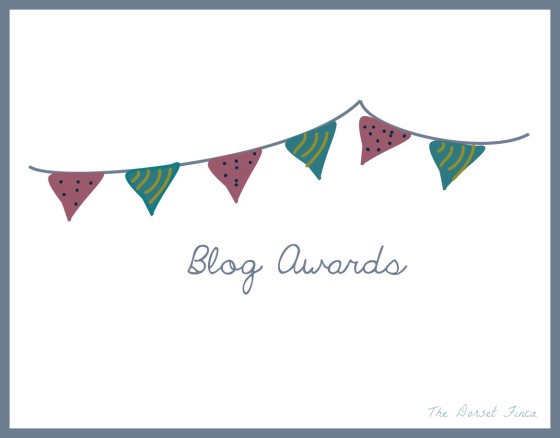 ‍
Most active bloggers already know the top blogs within their niches and actively follow them. Another thing you should do is keep track of any annual blog awards that are given out and actively involve yourself in these events.
Do not be afraid of stepping forward to nominate yourself and take part in these contests, as the experience would prove valuable in understanding what the judges are looking out for. Such awards give you the social proofing needed to further extend the reach and followership of your blog, and is something you can engage your existing followers in as well.
That being said, the blogoshere should not be seen as a cut-throat, winner-takes-all world. Make an effort to reach out to other competitors during these contest periods, helping them along with their challenges if you like their content. In the end, everyone is just enjoying talking about something they love, and being part of the community is a valuable part of the experience you cannot leave out.
Daniel is a Marketing Executive at ReferralCandy, and a sometimes writer-for-hire. He is madly passionate about entrepreneurship, marketing, and productivity. His byline can be found all over the web, but his home is at danieltay.me