I have been working with a consumer goods e-commerce client for more than 2 years now, overseeing their global marketing efforts through and through.
When I started out with these guys, they were pacing at warp speed, looking to do a thousand things very fast. And that's sort of the expectation when the company is chasing growth and looking to scale up. But for some reason, somehow, somewhere down the line, the pace got slower. The numbers remained where they were when we started our seemingly grand plans, even after putting a lot of effort and money. And then for the next few weeks, we just kept brainstorming about what we could do to grow the sales and scale the business to greater heights.
The thing was we were doing a lot of big things, but not enough important things. We were doing a lot of fantastic email campaigns but not enough relevant ones. Most of our emails were broadcast emails, sent manually every week. We didn't have automated trigger emails and no drip campaigns. We had great looking banners but their landing pages were not optimized. We had been having a lot of cart abandonments but no resolutions to that cause. And given the pace at which the brand was going, all with new launches and PR, most of our effort was being spent on just getting things done and out. None was being spent trying to analyze the effort or the outcomes.
That's the thing with e-commerce, there are quick peaks and even quicker falls. You grow extremely fast and full throttle one day and then the next the numbers just don't show. It's a dynamic, aggressively competitive domain and there are always a lot of variables at work. Keeping track of what's working, why it's working and to what extent things can work is often neglected given how fast these companies run.
Nonetheless, there are a few constants that marketers can control and work on to grow an e-commerce business.
Growth hacking tips for e-commerce companies
It's classic marketing! If you want to grow your business, either find new users or new uses for your product. In the context of e-commerce, this roughly translates into building revenue scaling strategies that
help you get new customers, and
help you get more out of your current customers.
It is here from where our new marketing strategy for the quarter emerged. And here are some key takeaways from our lean experiments that resulted in 2x revenues that term:
Design controlled experiments using marketing technology
Agile tools keep the strategic vision in clear line of sight. When the goals are mammoth sized, it helps to break them down into workable chunks, shared, assigned and worked on by everyone who is now armed with clear campaign workflows, directives, and timelines. And because there are a lot of experiments you'll undertake while figuring out what works for your brand, an agile project management tool will help keep a track and log of everything that you do during the course of it all.
Start with lots of A/B testing
A/B testing is one of best ways to figure out what really drives conversions for your brand. And the thing is, in e-commerce, you can A/B test just about anything. From the size of product images, the color of the CTAs and use of trust symbols to different kinds of content, context, layouts, and the quality of incentives.
Planning and control are the keys to successful A/B testing. Approach it like you would any science experiment — work with a clear hypothesis and test factors. Check out this insightful post on Optimizely to pick a few tips and tricks for A/B testing.
Set up a cross-sell and up-sell strategies
If you don't already do this, then you are missing a big opportunity.
Both strategies are aimed at increasing the value you stand to derive from existing customers who have already opted into your brand. Because these people are already sold on your proposition personalized/thought-out promotional content is a great way to grow their contribution to the brand. Cross-selling helps increase the frequency and the total number of orders, while up-selling helps with increasing the average order value per customer.
Especially if you have spent big bucks trying to acquire these people, it pays to nurture your existing customers and draw more lifetime value from them.
Get your opt-ins to convert
One of the most undervalued revenue sources are the people who've opted-in but never purchased or those who've bought once but never since then. These are what you call 'opt-ins' who have failed to become customers/repeat customers.
Note that these are also the people you've possibly spent a lot of money to acquire, maybe via Facebook targeted ads or PPC campaigns. And despite your best efforts they failed to convert and become customers. However, if you have managed to get them to opt-in by way of registration or through a purchase, work out strategies that help these latent/potential customers transact again.
‍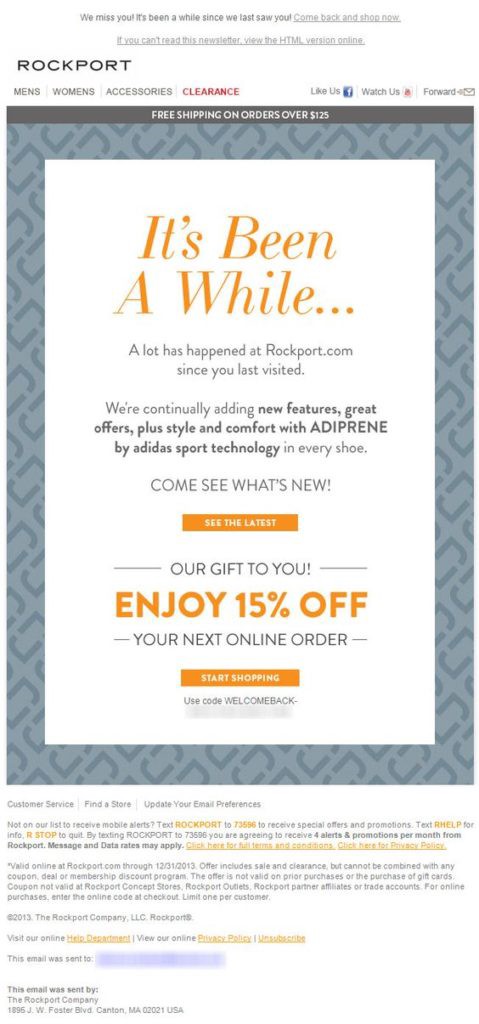 ‍
One of the ways in which my client and I worked this out was by putting together a thorough automated email campaign on MailChimp. With respect to the non-buyers, we stuck to basic brand communications for the first 30 days. No promotion was communicated during this time. However, from day 40, we'd start pushing out incentives to buy. And after day 50, we'd send a bigger incentive that really would be hard to ignore. Once converted, we'd take these customers out of the automated campaigns and put them in relevant new targeting buckets. From this point, they'd start receiving appropriate cross-selling/up-selling triggers and campaign emails.
We did see this strategy work, although slowly. We tested out lots of landing pages, incentives, content, and email templates and eventually figured out effective email marketing campaigns for targeting latent leads.
Tackle cart abandonments with exit intent pop-ups
The purpose of exit intent pop-ups is to capture traffic that exits your website without making a purchase. Here, you try to convince the visitor to make a purchase by way of push notifications and/or pop-ups that offer an incentive to buy. These pop-ups work best when they are contextual. So, think about what you want to offer to these people the moment they try and make for the exit. A good place to start would be a coupon code that gives an instant discount or a free shipping on orders placed in within a certain period.
‍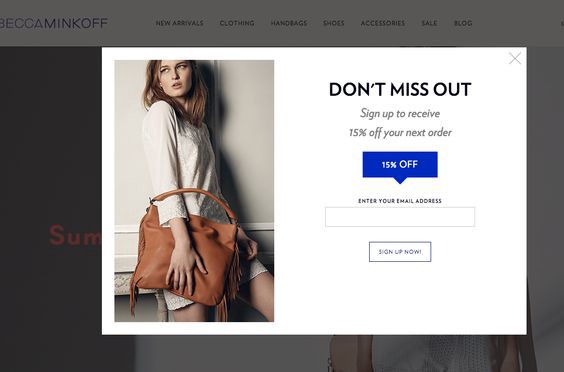 We set up discount-based push-notifications for certain product categories along with an exit pop-up trigger that would appear the moment the mouse would scroll towards the close button. In both cases, we promoted time-bound discounts and these worked out extremely well, and almost immediately too.
Improve referral incentives
The standard issue "if you refer a friend, you both get X amount of store credit" works only to an extent. We realized that for our product, which was pricey and required a bit of coaxing and romancing, our referral campaigns needed to sound more 'human' and about the benefits of buying from the brand. So, we restructured our referral layout to have bullet points that talked about the features and the benefits of the product. Along with this, we put up a short video about how supporting our business meant supporting local communities — a key selling-quality about the client. We kept the incentives as is, but by adding emotional hooks to the content, we encountered a lot more opt-ins and some conversions, too.
‍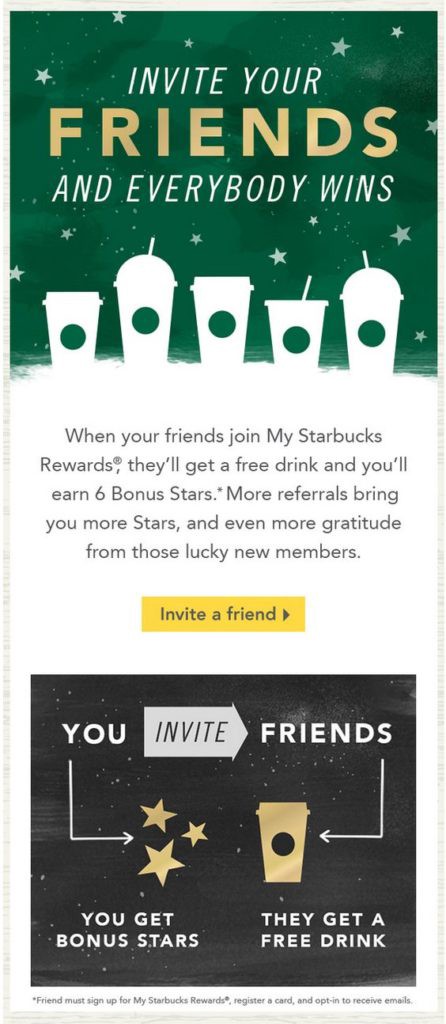 ‍
It's important to remember that at the core of it growth hacking is about being open to experimentations that can result in reliable solutions that help scale the business.