Ever since we rolled out the new Pod page redesign last month, a majority of our customers wanted the ability to Filter their Pods (aka projects) by clients — especially when you have hundreds of projects across 20–30 clients. We have now made this possible. Clicking the client name on the Pod page will now only show you Pods for that particular client.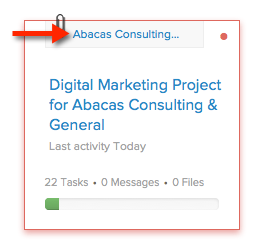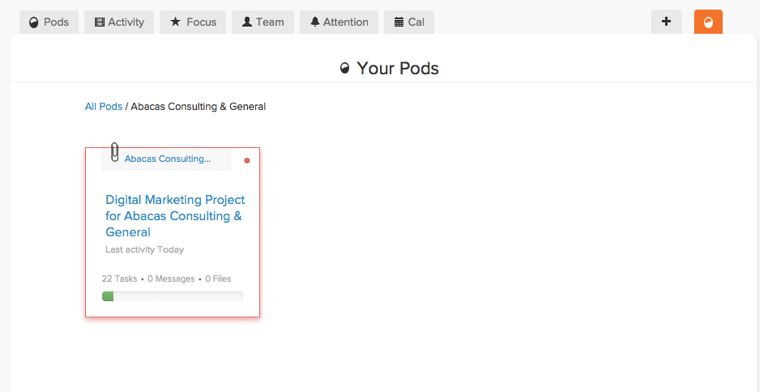 We also applied an update to how we displayed the date throughout the application. The confusion between m/d/y and d/m/y for date display was hurting user experience in Brightpod. All dates within the application are now displayed as "May 2nd 2013". i.e Month name, Date and Year.

We hope you enjoy these updates. Do write to us with any features / improvements you would like see with in the application.