I love personalizing the software I use. It makes me feel that I actually own the software and it is built and designed just for me and my team. With that in mind, I wanted to take you through the various options in Brightpod.
Upload Your Company Logo
Let your team feel like they are one.
‍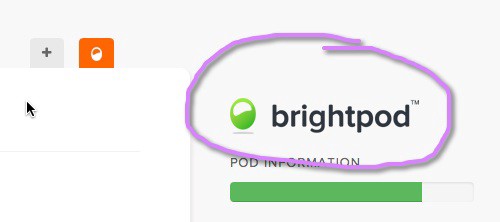 ‍
Display Your Company Name
Your company name is set when you create a new Brightpod account. We display it prominently on the top left corner when you login. Since you can have the same login for multiple Brightpod accounts (lets say you are a freelancer working with many customers) this makes it super easy to identify which account you are currently working with.
‍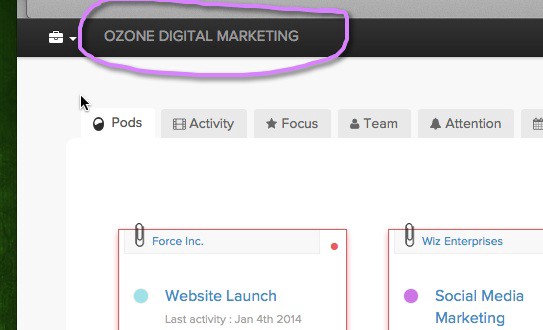 ‍
Your Profile Picture
The web is an impersonal medium and especially when you are working remotely. Profile pictures lets you feel like a team and puts a bit of a human touch.
‍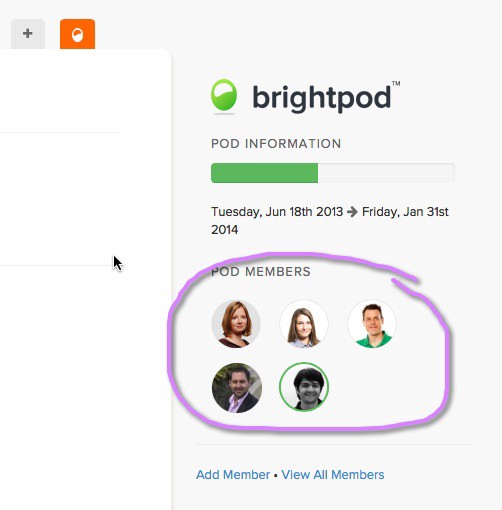 ‍
Project Colors
Each project can have a color associated with it.
‍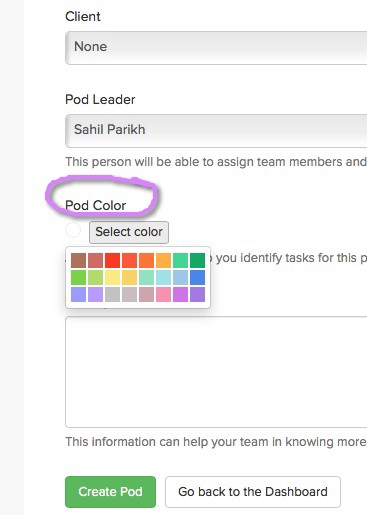 ‍
This color helps you identify your projects on the Calendar and other places in Brightpod.
‍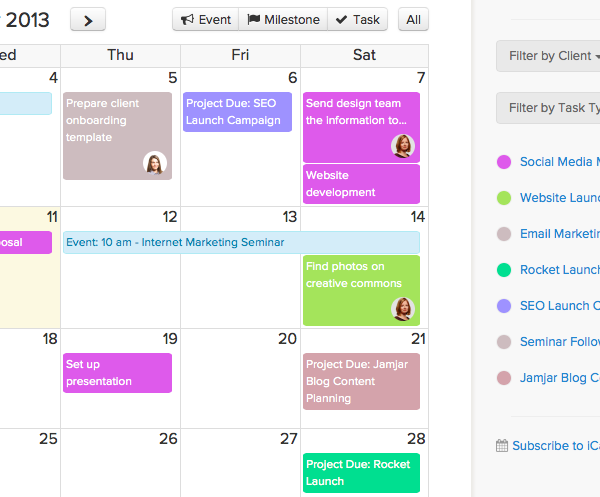 ‍
Flow View Kanban Board Background
We have 4 colour swatches to choose from and so you can adjust the background colour of the Flow view to suit your taste.
‍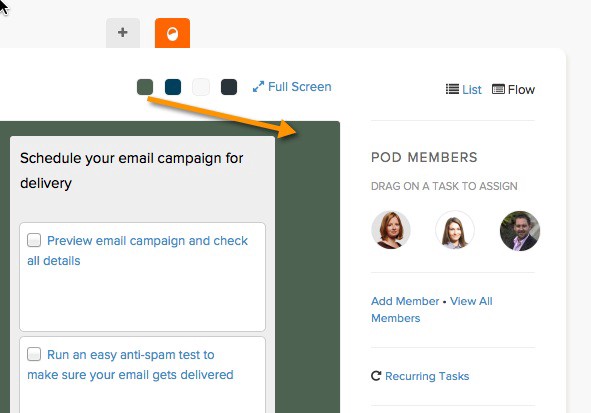 ‍
Choose Your language
Brightpod is available in English, French, German, Spanish, Portuguese, Russian and Hindi. Each of your team members can choose a different language. Now, this is really global.
‍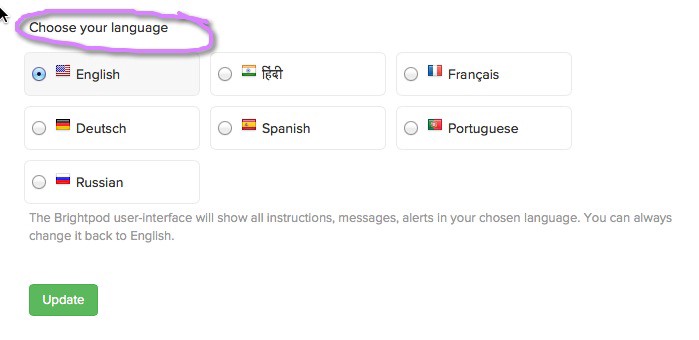 ‍
Enjoy customising your Brightpod account!