I come in on Monday mornings and list out a list of things my team would need to do this week.
‍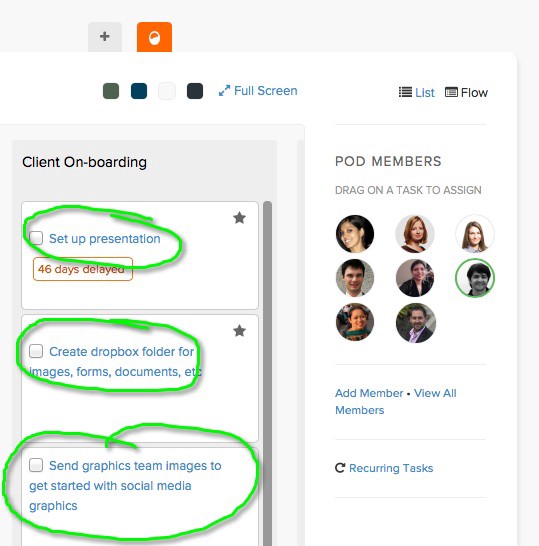 ‍
I then take a sip of my coffee and sit back pondering as to who is going to do what. I prefer to plan before I delegate. Most project management software force you to delegate while planning your tasks. That is counter-productive, makes you think more and wastes brain cycles.
We are against accidental delegating and so we baked this logic into Brightpod. Go ahead and get your tasks listed and then take your time to assign them to people in your team.
‍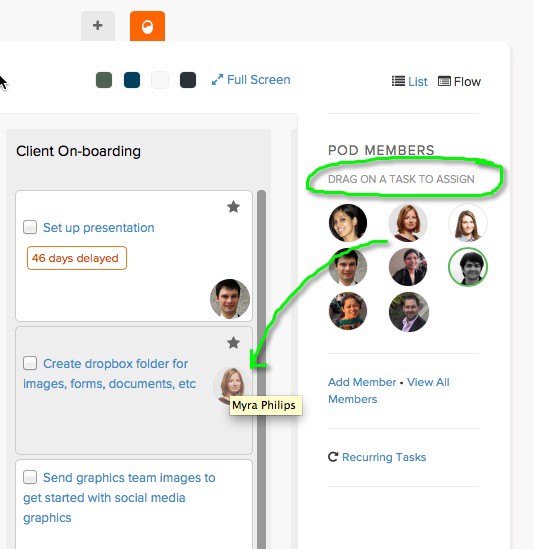 ‍
Good luck and work smart!