As a blog focused on Marketing Productivity, we thought it'd be great to include interviews with Marketers around the world and talk about how they stay productive. Here's introducing a brand new series — How Marketers Stay Productive.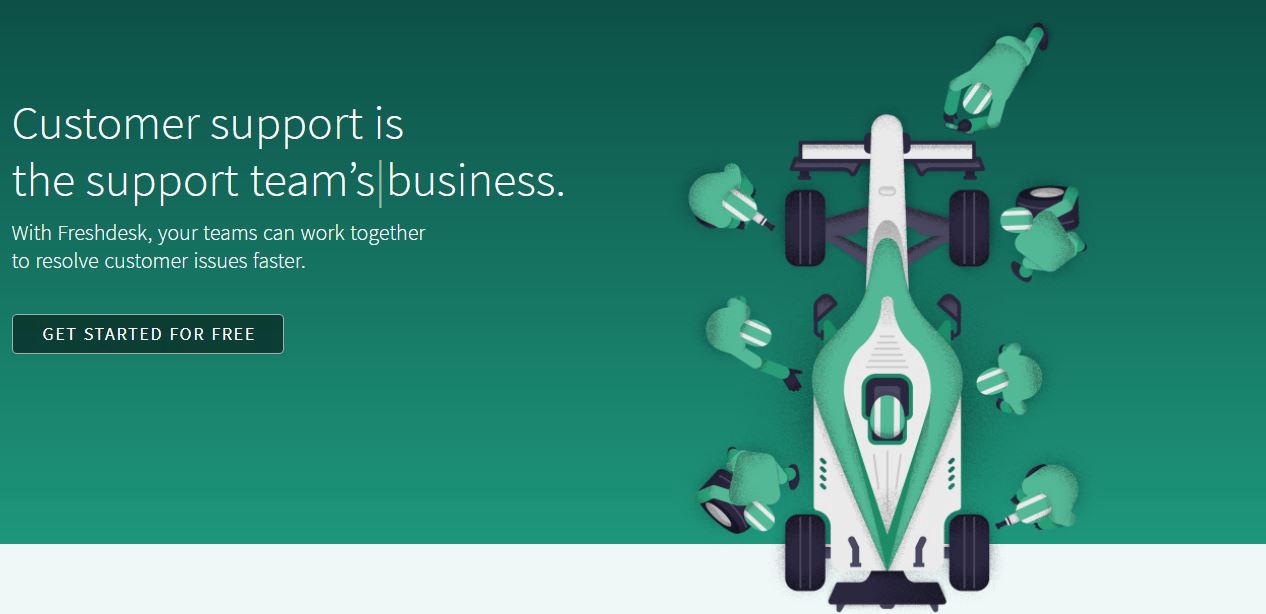 We kick off the series this month with Sairam Krishnan — Marketing Communications Manager at Freshdesk Inc.
Read on to find out more about what Sairam does at Freshdesk, how he stays productive and his top marketing automation tools.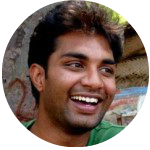 We spoke to: Sairam Krishnan
His current gig: Marketing Communications Manager at Freshdesk
He writes at: Freshdesk Thoughts
Favourite Marketing Automation Tool: Scribe SEO
Describe an average day as a Marketing Communications Manager at Freshdesk.
I come in around half past nine, and start with writing down what I want to get done for the day. There are morning strategy meetings roughly once a week, when we outline plans for the next few days and their relevance to our long term vision.
On normal days I try to get the bulk of the day's writing done in the morning, and spend the afternoons reviewing and revising copy with Vikram (Director of Marketing at Freshdesk, & my manager), after which I work with the design team to get things live. We are all sticklers for detail, including our quite brilliant design team, and this means there are a lot of ideas thrown around, a lot of cutting and editing and so on. This takes time, so by the time we look up, its already 7.
This doesn't apply during emergency mode — when we have a new feature going out or we are doing a marketing activity of some sort — mailers, ad campaigns and the like, during which we are continually running around getting things done and workdays stretch very late. And we do work a lot in emergency mode; we are a startup, after all. But when I'm doing a larger project, a whitepaper for example, I'm left to my own devices until I finish what I want to.
Marketing involves extreme multi-tasking and it's difficult to stay productive. As a Marketer, what are the top 3 strategies you use to stay productive?
I don't know about that. In a startup, you can't really not work, can you? You always have to be productive. I only have one strategy, and it's not really a strategy at all. When I'm walking back home from work, I need to know I've done my bit for the company today, that I've done justice to the amazing people I work with. And that is very important to me.
What are the top 5 tools you use to automate your marketing efforts?
My favorite is by far Scribe SEO, but I'm a content marketer and I'm biased. We use Google Analytics, of course, MailChimp, and Google Apps for Business.
As a Content Marketer at Freshdesk, you churn out fresh, insightful content regularly. What's your process?
As part of the Content team, my currency is ideas. I read a lot, and when something interesting strikes me, I note it down and see if this is something our audience would want to hear about. My CEO Girish Mathrubootham has been in the industry for a decade and a half, and I regularly tap into his experience for ideas and guidance. Our customers also give us ideas; most of our product related content comes from their concerns, questions and suggestions.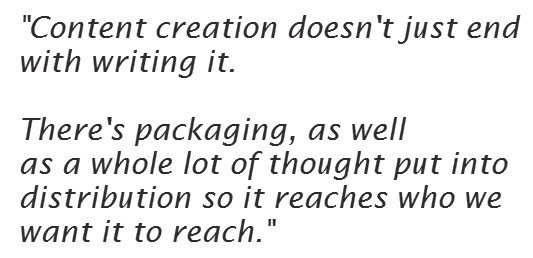 We want whatever we create at Freshdesk to give some kind of value addition to the people who read it; our content should be informative as well as entertaining and our audience should want to come back and read some more. Which means content creation doesn't just end with writing it. There's packaging, as well as a whole lot of thought put into distribution so it reaches who we want it to reach.
Is there any advice you'd like to give to budding marketers to work smart and stay productive?
Of course not. This is only my second year at Freshdesk, and I don't think I can give anyone advice! Though what I can say to someone starting out is to do work that you can identify with. Freshdesk is first and foremost a customer support company, something that I can relate to, and find meaning in.
If you don't, you just won't have fun and won't be able to stay productive.
And yes, break free of the "I'm an MBA. I know everything" mentality. There's a lot to learn for us Business School types.
A big thanks to Sairam for taking the time out to answer these questions. We wish him and the rest of the Freshdesk team all the best with everything they do.
Tune in next month for another edition of 'How Marketers Stay Productive'!
The 'How Marketers Stay Productive' series asks marketers their tips & strategies for staying productive. Every month we'll feature a new guest and the tricks that keep them working smart. Know someone you'd love to see featured? Email Me.