Content creation requires a human touch to be done correctly. This is why the job hasn't fallen prey to automation, which is a good thing! From writing expertly, to creating expert looking graphics I've amassed the 17 top tools for you, the content creator.
These tools were selected for their ease of use, quality of content, and for being free of charge. Let them help you make the best content possible.
Tools you'll need for success:
1. Coffitivity
Ever wondered why you see so many creative people sitting in a cafe working away? Well, science is the actual culprit. Coffitivity's website shows proven research that being a little bit distracted actually increases creativity. They offer the distraction, you bring the creativity!
‍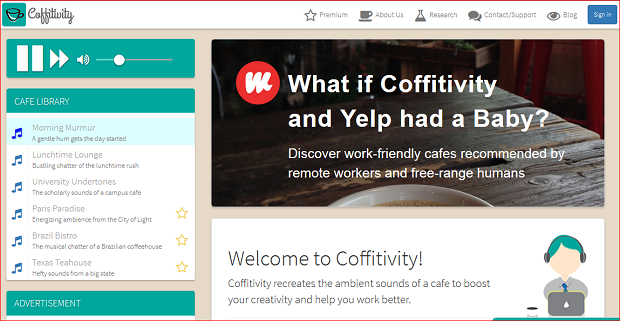 ‍
2. Evernote.com
Evernote is the portable notebook every content creator needs. The free version allows the user to create separate notebooks for each job and it syncs across all of your devices. You can also leave yourself quick notes as a reminder to those wandering thoughts that escape us when we need them most.
‍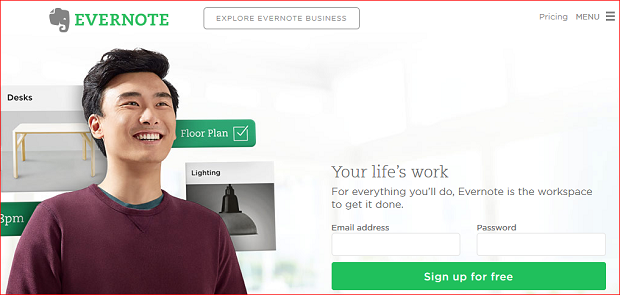 ‍
This stays on my favorites bar and is used on each and every project I touch. The headline is your sales pitch and it needs to be formatted just right to work. This app gives you all the feedback you need to make better headlines and generate more click thoughs.
‍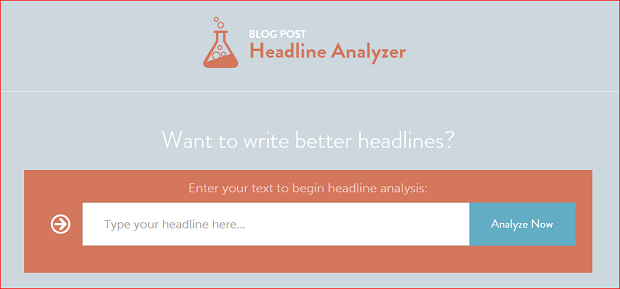 ‍
This wonderful tools allows you to draft your blog post or articles in a standard word processing program like Microsoft Word or Evernote. Copy and paste to Word2CleanHTML and walk away with a no mess no fuss, clean HTML document to paste into your CMS.
‍
You can copy and paste, or write directly in this free app, to receive instant feedback on how difficult your sentences are to read. Identifying passive voice as well as alternative words to use in an intuitive color code makes this app extremely easy to learn.
‍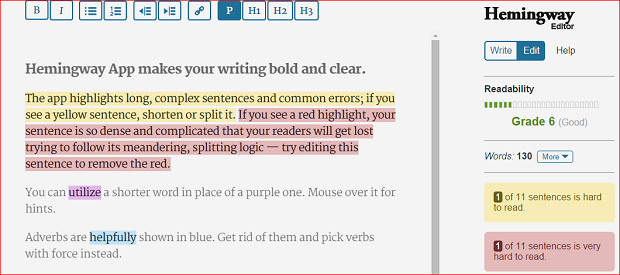 ‍
Have you ever found yourself wanting more hours in a day, or just tired of the pile of content that you need to create? Entrust the help of EssayMama.com whose professional support team will get the job done for you at an affordable price and respect your urgency level.
‍
In today's world content creators can benefit highly from having a little HTML knowledge. This site gives you a basic break down so that you can take control of your blog, article, or website.
‍
8. Wordcounter
Going beyond a basic word counting site you can also gain some interesting details on keyword density, reading time, and reading level at wordcounter.net. A quick and easy resource to use and is 100% free.
‍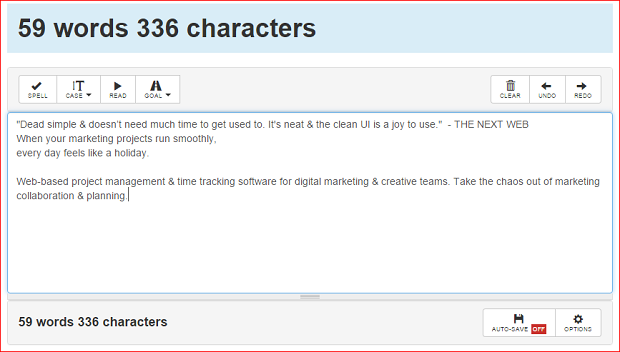 ‍
Tired of taking screenshots the old fashion way? You know, keyboard shortcut, scroll down, keyboard shortcut over and again until you've gotten everything you need. Nimbus screenshot lets you take full page screenshots, yes even the parts of the page not visible on screen, and then edit it to your hearts content.
‍
10. Percentage Change Calculator
If you hate math as much as me you need to have this tool close by. This helpful calculator is great when you're looking for or analyzing data for your projects without you needing to remember all of those math formulas you hate so much.
‍
11. Thinglink
Thinglink is a simple and effective tool that allows you to add information to any image by creating hotspots that your viewers will hover over to learn more. These hotspots can be links to another page or site, watch videos, or read information you've placed there for them.
‍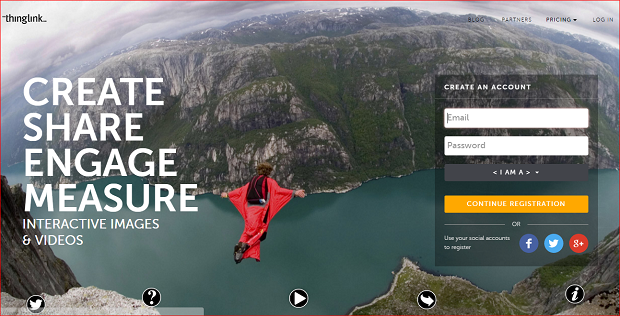 ‍
12. Site Search
This google hack allows you to do a google search for information contained in a single website, like a large blog. The formula is pretty simple: site:websiteaddress.com [what you're looking for]. As an example; a search for Content Creating tools would look like — site:top17toolsforcontentcreators.com content creating tools.
‍
Remember that time you found an awesome color in a picture that you'd love to have for your site? Remember trying to drag sliders back and forth trying to get the perfect match? You don't have to relive that pain anymore. Upload your image here and get the HEX, RGB, and HSV values of your color.
‍

‍
If you want to maximize your SEO and keyword search results, this site will help you with that. You can find out how many pages are indexed on your website and send your site to Google to be crawled and indexed.
‍
15. Canva
Create beautiful graphics very quickly and free of charge unless you use premium content which charges $1 each, but you won't need to in order to make something worthwhile for your site.
‍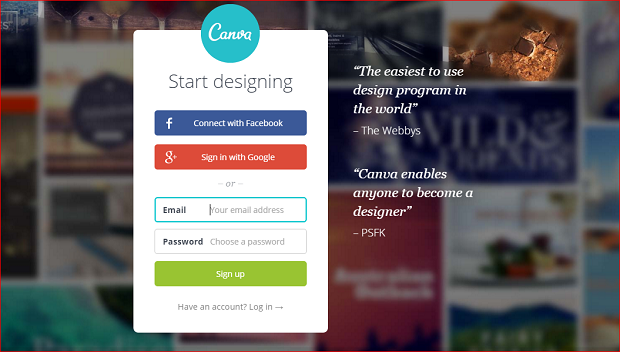 ‍
16. Skitch
Skitch works as an app through Evernote and allows you to alter and markup images using tools like blur, to sensor information, or instructions and arrows to help direct your visitors to click on specific links.
‍

‍
17. Google Drive Research Tool
Have something stored on your Google Drive that you would like to get more information on? This Drive add-on allows you to do Google without ever leaving your Drive screen.
With these tools in hand, or browser, you should have no fear stepping up to the challenge and creating wonderful looking and sounding content for any project. Amaze yourself at how easy it can be, when you have the right tools, and how much fun you'll have seeing your creativity come to life.
Kenneth Waldman is a freelance writer and content creator. He draws his inspiration out of the traveling. Get in touch with him on Linkedin.